When variety and flavour
can make your diet a success

Better understand metabolic diseases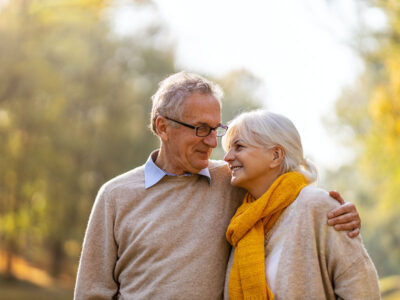 Chronic kidney disease
At a certain stage of the disease, products with a reduced protein content will offer you pleasure and indulgence on a daily basis.
Discover our products and enjoy our many recipes!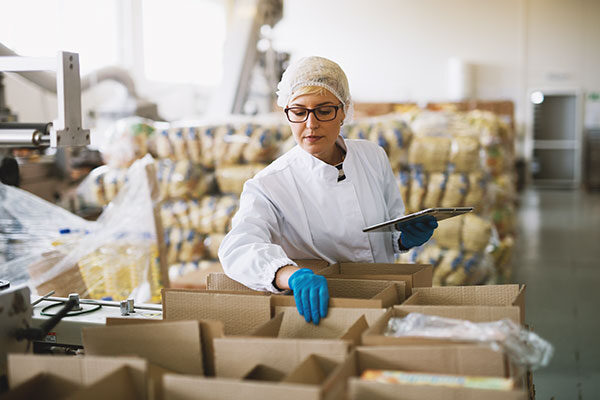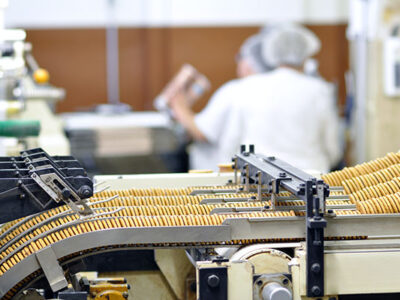 Our expertise
Taranis has established its notoriety and its competence thanks to its "qualities" of listening, service and responsiveness to demand by constantly offering innovative products.


This is why, since 1979, Taranis' desire has been to offer patients gourmet products that are diversified (in terms of flavors, shapes, etc.) and adapted to everyday life, despite the specific constraints linked to a diet. restricted within the framework of a medical follow-up.