Return to work: childcare
The first question you will ask yourself is how and if you will be able to return to work if your newborn baby has been tested for PKU?
There are two scenarios:
you choose to take parental leave to learn about the disease and its treatment;
you choose to follow the path you had originally planned: you had planned to have your child looked after by a childminder, a nanny, in shared care, or at the nursery.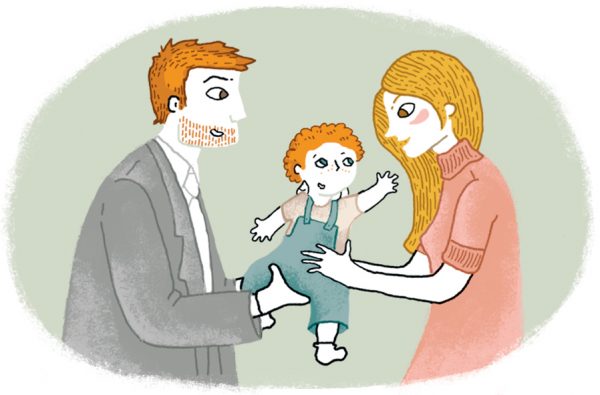 Week-ends and holidays
It is necessary to PLAN for them. If it is with family or close friends, plan meals with the hosts and provide any special foods needed.
It is important that he/she leads a normal life and can go to sleep from time to time with cousins or boyfriends or grandparents, "without you".
Gradually educate the people around you! Persuade those around you that it is normal to give a child a treat. The important thing is to offer a treat even if it is not the same as the other children. It is important to get used to giving certain foods and not others.
For a longer period of time, and of course at the age when he can start to separate himself from you a bit more, organise the holidays:
Make sure you have sufficient stocks of low protein foods and amino acid mixes for this period;
Arrange to send prescriptions to AGEPS, sufficiently in advance, to be delivered on time, especially during the summer!
Make sure that your child is able to follow the diet, either by himself or herself or by a third party, and that cooking is possible.
If you are going on holiday with your child, look for places where it is not too difficult to cook even simple meals (even if it is just to cook pasta or other starchy foods). If you are going abroad, ask for a medical certificate stating that you are carrying special food for your child's diet, so that it is not held up at customs!
For a holiday without you, there are some "holiday camps" which allow the control of the diet. Ask for a file from the social worker of the referral service to register your child.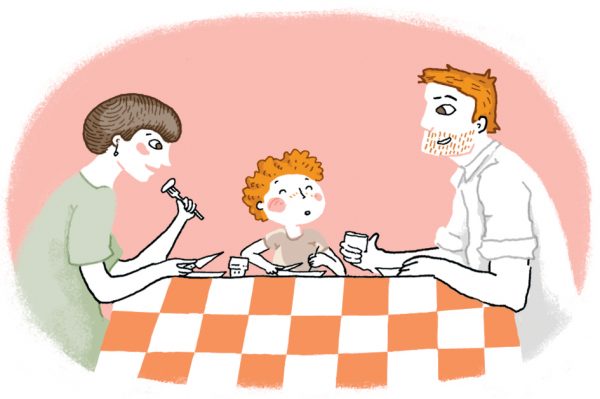 You can also ask patient associations if there are any 'exchanges' between families of children with the same diet.
In adolescence, the diet can be extended because higher levels of phenylalanine are accepted because of their less toxic effect on the brain, but be careful not to release it too much!
It is not "visible", but the consequences can be a difficulty in concentrating at school, a change in character or behaviour: tiredness, irritability. Reasons that may lead the teenager to explain to his friends why he has a special diet!
Sports practice
All sports can be practised. Your child is not more "fragile" than another, nor is he or she less "successful" than another. Let them choose the sport that appeals to them!
In all cases, regardless of age and circumstances, phenylalanine intake should be well controlled and the prescribed amount of amino acid mixture taken in full.
For a better balance of plasma phenylalanine levels, it is preferable to divide the amino acids into 3 or 4 intakes and, at best, at the time of ingestion of natural proteins to favour anabolism.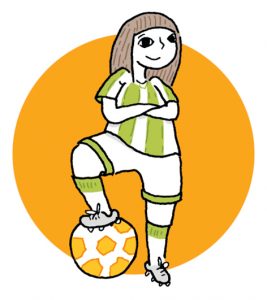 More information on Phenylketonuria